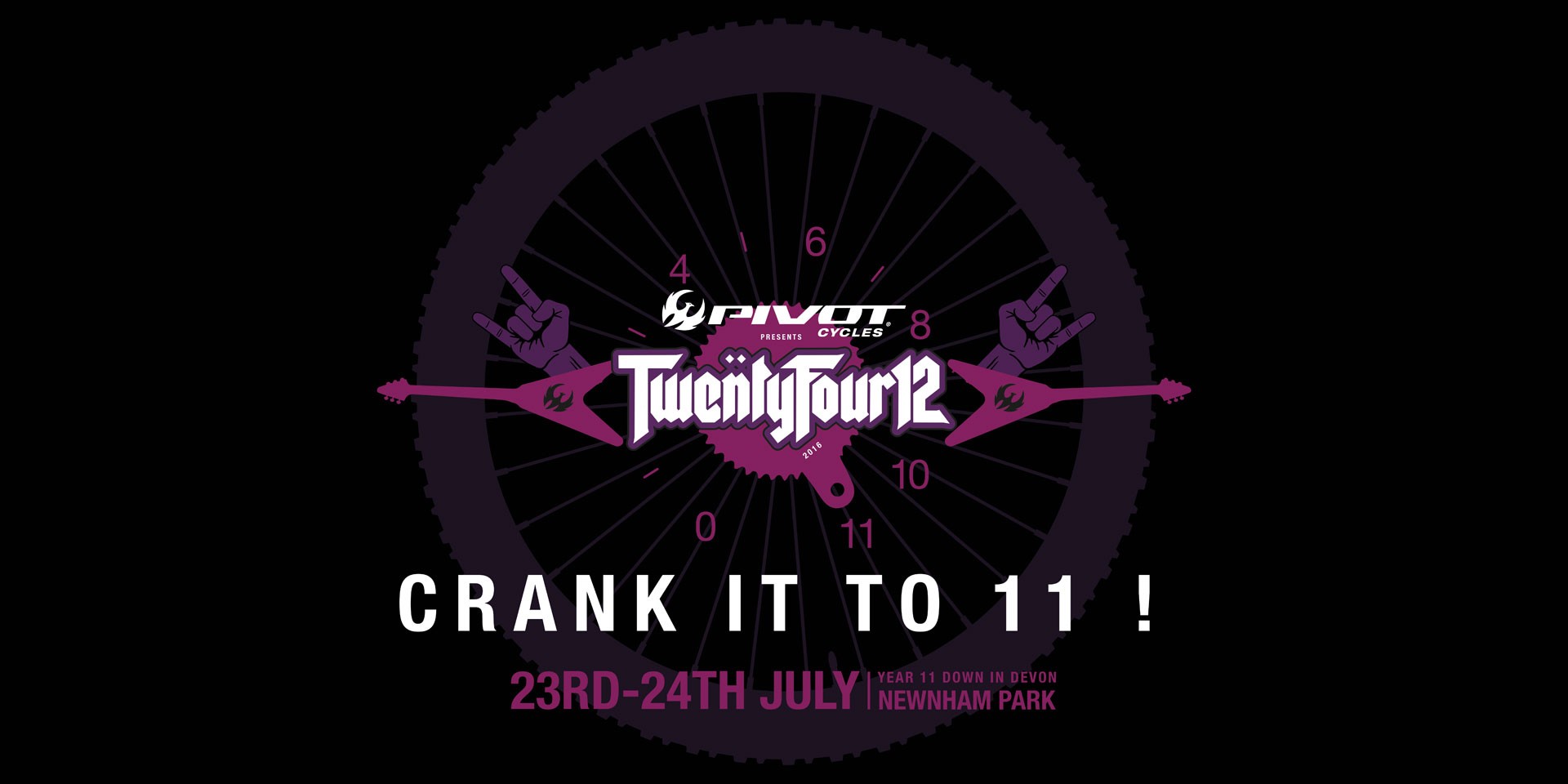 TwentyFour12 Branding
The TwentyFour12 is a 24 hour off-road mountain bike endurance race. It attracts over 1000 competitors each year and is one of the biggest events of its kind in the UK.

To keep it fresh in a competitive market, the branding is changed each year and is relevant to the number if years it has been running. 2016 was its 11th year and we proposed a Spinal Tap theme, which fitted perfectly with the fun festival vibe of the weekend.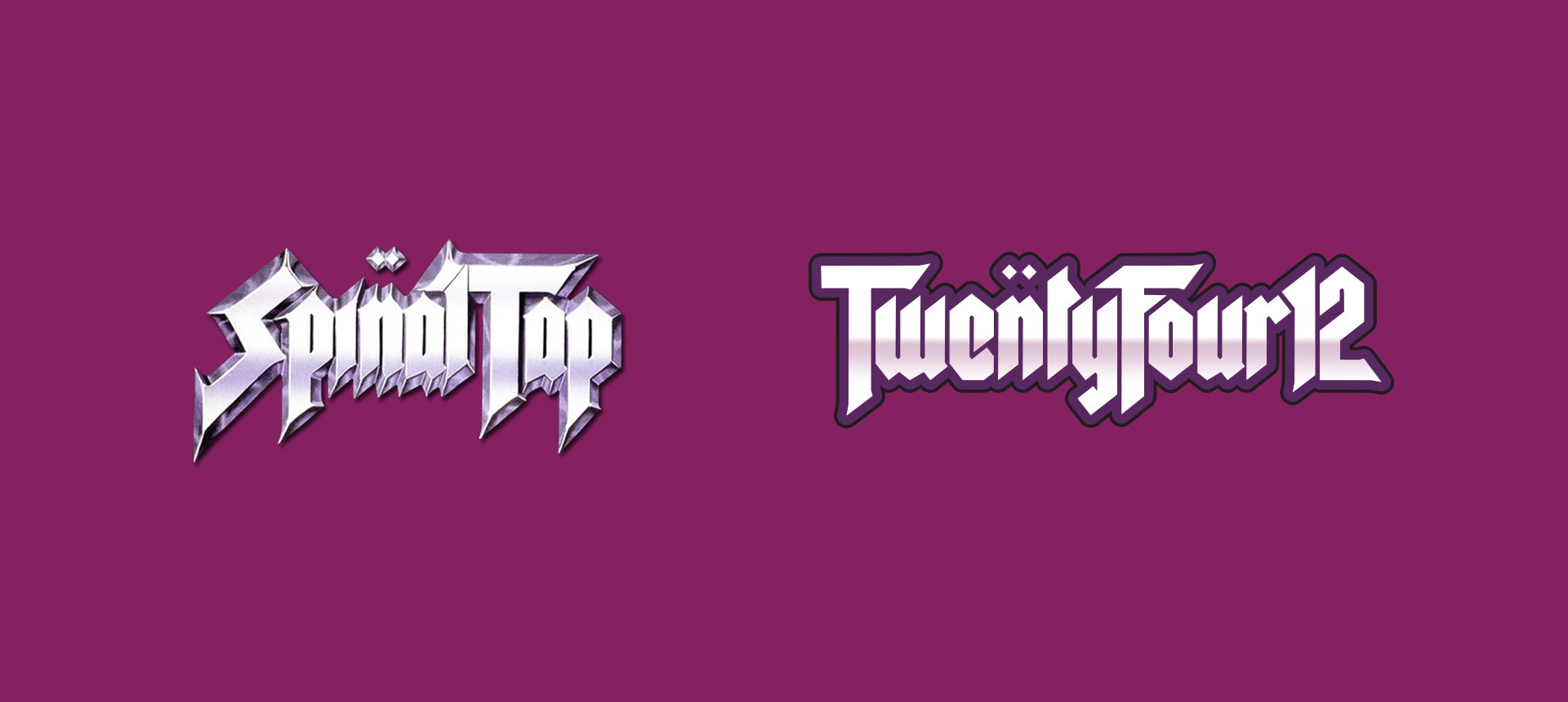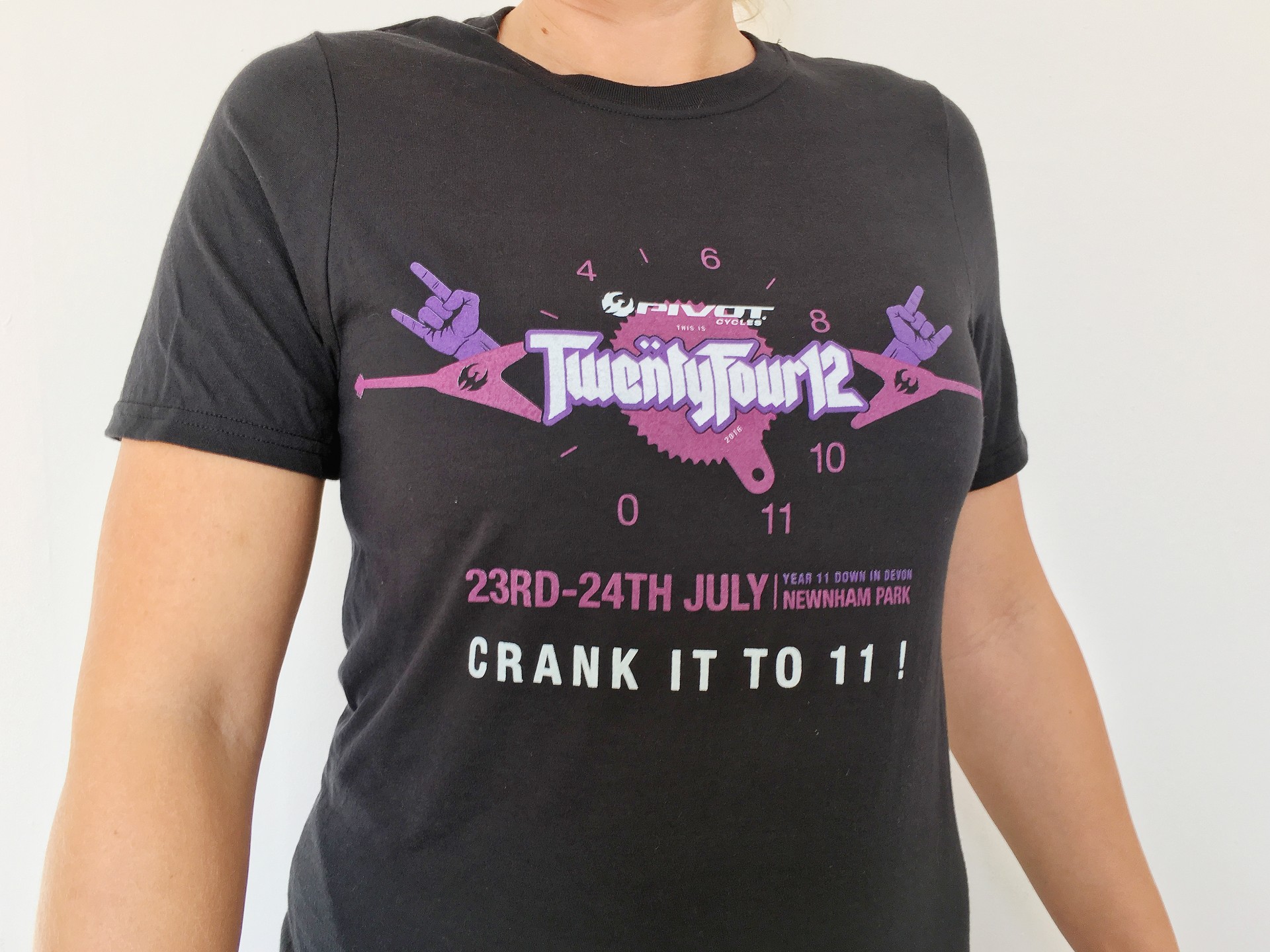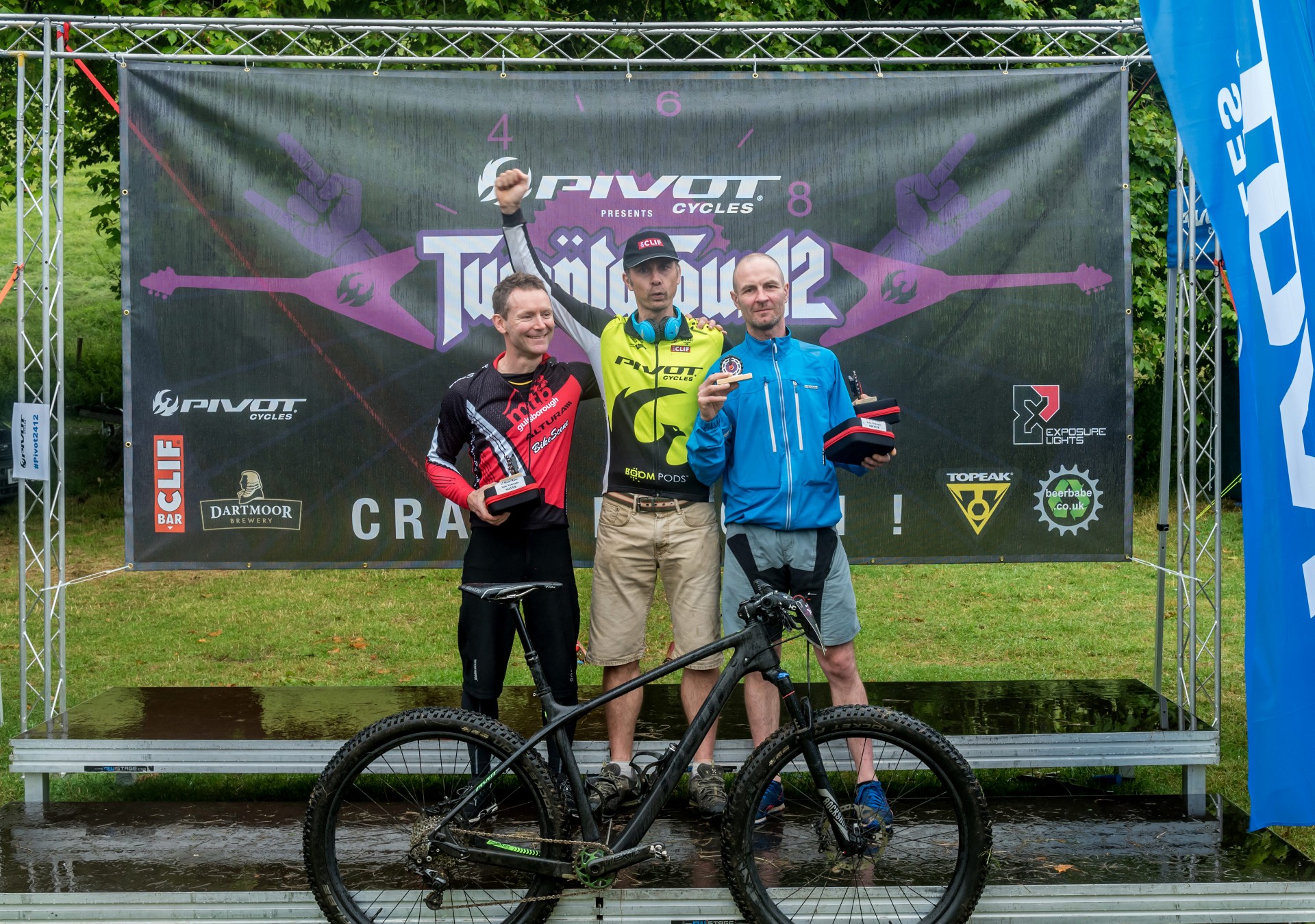 Excepteur sint occaecat cupidatat non proident, sunt in culpa qui officia deserunt mollit anim id est laborum.
Martyn Salt - InEvent
Portfolio